Free shipping in metropolitan France From 30 €

Shipping period
48 to 72h business days

Customer service
01 42 72 81 56
By buying this product you can collect up to 20 points. Your cart will total 20 points that can be converted into a voucher of €2.00.
Pack Pod Igee A1 - Smoktech
Here is a pod from the imagination of Smok.
It is called Igee A1 and meets all the criteria of the electronic cigarette dear to the beginners vapoteurs.
Indeed, it delivers a power of 14W and is very easy to use. Its integrated battery, meanwhile, is 650 mAh when its cartridge - equipped with an integrated resistance of 0.9 ohm - reaches the capacity of 2ml.
With the Igee A1, the sweet flavors are there.
Technical sheet
| | |
| --- | --- |
| Puissance | 15W |
| Autonomie | 650mAh |
| Capacity | 2 ml |
| Origin Country | Chine |
Product description
Un pod conçu pour le transport et pour la prise en main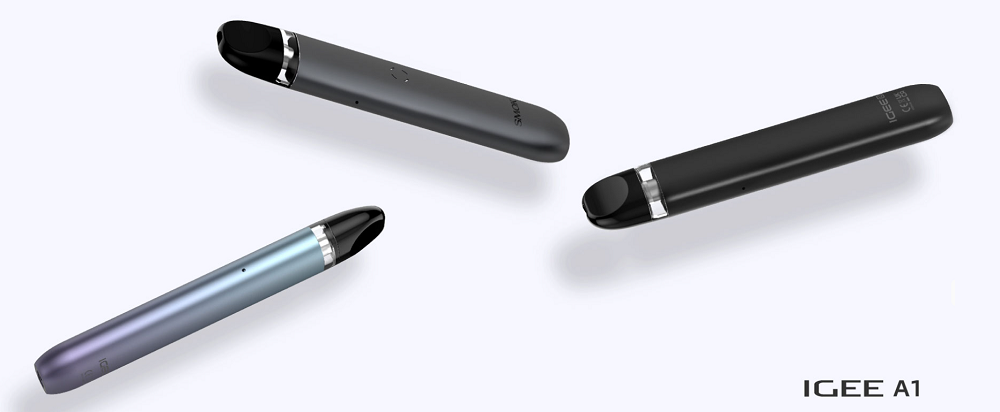 An electronic cigarette must above all be easy to grasp and carry. With the Igee A1, Smok has achieved these 2 objectives and it is enough to pay attention to the weight and dimensions of this device to be sure. Indeed, this Igee A1 weighs 31g, measures 111 x 21 x 12mm and has a slim shape as well as rounded edges that facilitate its grip. Moreover, it is a robust product thanks to the aircraft quality aluminum that constitutes its body, aluminum to which it also owes its lightness.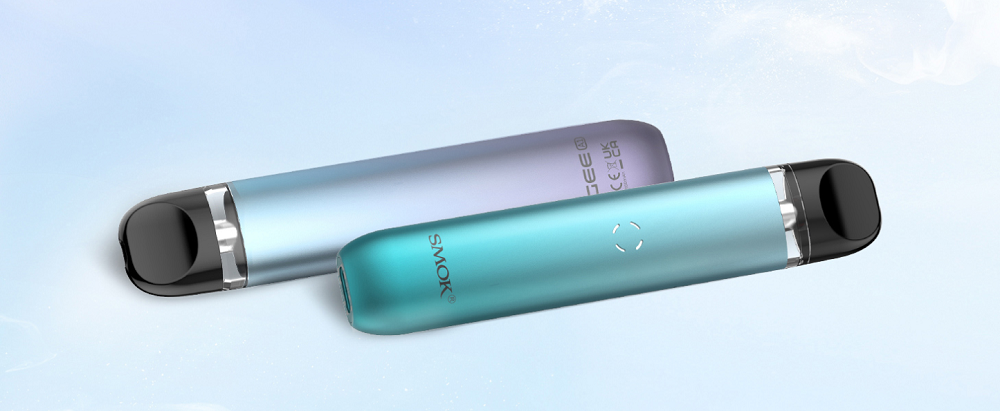 But it's not just a pod that's easy to carry and has good ergonomics. This model also shows an aesthetic sobriety, its body being free of any embellishment. Only an LED light and the name of the manufacturer are present on its surface.
Un pod parfait pour les vapoteurs débutants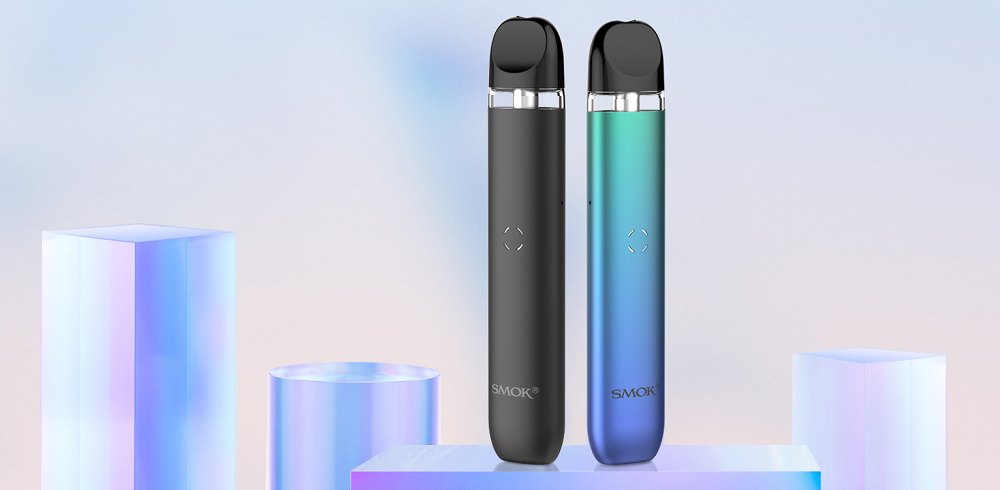 With the Igee A1, Smok makes the happiness of vapoteurs who make their first steps in the vape. Indeed, we are in the presence of a pod easy to use since no complex setting is required. The vapoteur will not even have to press a button during the inhalation, the device is devoid of it. He will only have to inhale to activate it.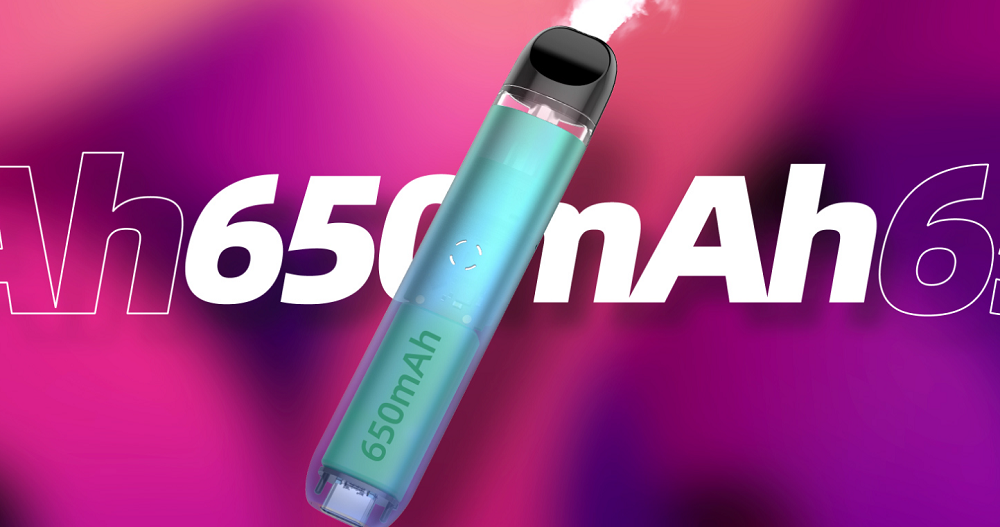 As for autonomy, the Igee A1 has a built-in battery of 650 mAh. It is recharged by means of a USB Type-C cable (supplied), which plugs into the USB port positioned under the device. This recharging is constant and more efficient than ever. Moreover, the LED indicator informs in real time of the battery level by using 3 colors:
The green color when the charge level is above 70%.
The blue color when the charge level is between 30 and 70%.
The red color when the charge level is below 30%.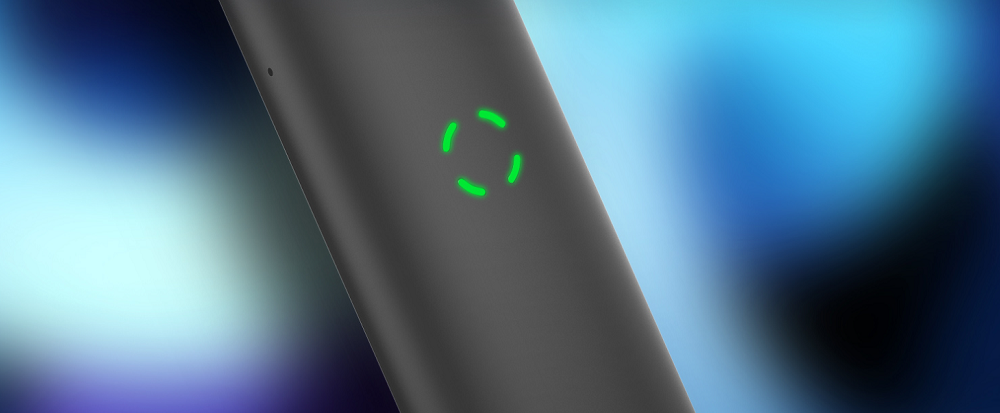 And, on the power side, this model delivers 14W, a wattage therefore ideal for beginners vapoteurs.
Finally, this pod has several electronic protections. No less than 6 safety devices ensure the smooth running of the vape, including a device against inhalations too long (over 8 seconds), a device against short circuits, a device against resistance too strong and a device against resistance too low.
Une cartouche de 2ml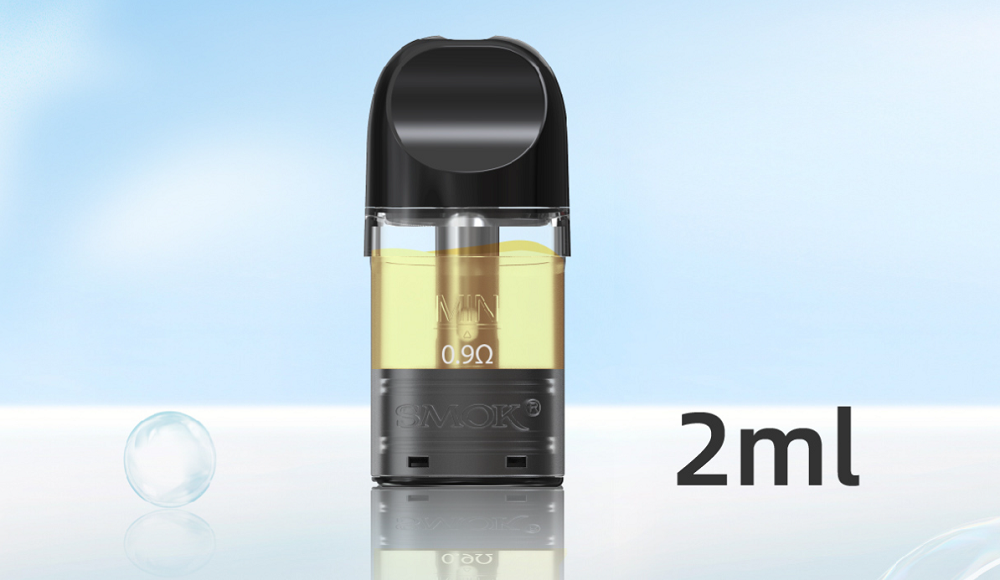 Like any pod, the Igee A1 is equipped with a cartridge. This one offers a capacity of 2ml, is fixed thanks to a magnetic connection and is filled by the top to facilitate the operation. Simply remove the mouthpiece to access the filling hole.
In addition, this cartridge has a child safety and a technology that limits the risk of leaks. As for the airflow, it consists of 2 perforations located on each side of the box. It is certainly not adjustable, but these 2 entries increase the amount of air and improve the quality of flavors.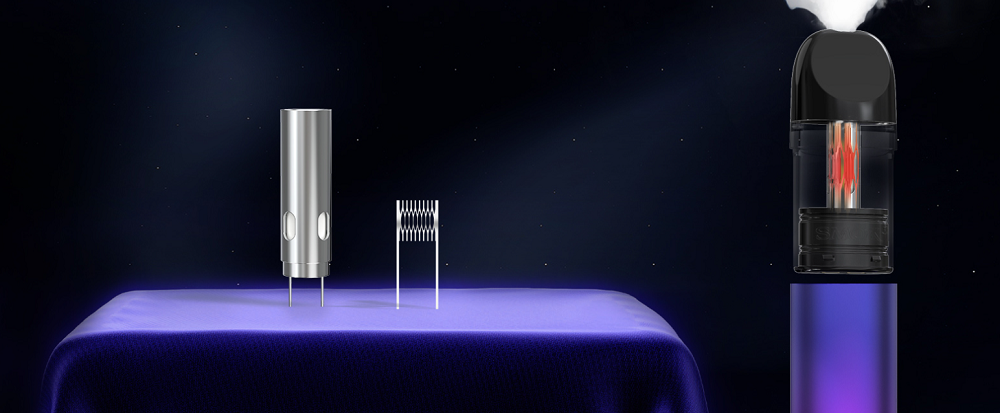 Finally, this cartridge is equipped with a built-in 0.9 ohm resistor. The mesh structure accelerates the heating to achieve the best of the flavors. To summarize, with such a cartridge, delicious and smooth flavors are waiting for the user. Let us specify that 2 cartridges equipped with a resistance of 0,9 ohm are provided.
Smok achieves a flawless with the Igee A1. And if the beginners vapoteurs will find in it everything they are looking for in an electronic cigarette, the experienced vapoteurs will see in this pod an excellent kit. Congratulations to the manufacturer!
Contenu :
1x box Igee A1
2x cartouche Igee A1 (2ml) équipée d'une résistance intégrée de 0,9 ohm
1x câble USB Type-C
1x manuel d'utilisation